Instantly find out what category
the website belongs to
Machine learning-based Website Categorization API engine retrieves the website content and meta tags, extracts texts and assigns categories based on natural language processing.
152 million+
Websites parsed in total
4 million+
Websites parsed daily
Benefits
By using a combination of advanced machine learning and human assistance, we categorize millions of web pages daily.
You can also combine Website Classification API with our Domain Research Suite so as to get enhanced WHOS records or registration details including contact information, registrant details for any/all of the 25 categories.
We support over 25 categories and are constantly adding new ones to the list. If you are looking for a certain category that we don't currently have, feel free to send us a feature request.
Practical uses
Malware Detection
Investigate threats at the URL and identify malicious activities such as malware, phishing, fraud, and spyware.
Content Filtering
You can easily block bad content within your application, appliance or company network. Just query our API with the requested URL and reject it if the categories are not part of your "approved" list.
Contextual Targeting
Examine the content of a page to determine the context in terms of brands, topics or keywords, simultaneously providing a rich data source to buyers for reaching target audiences and to publishers for monetizing their inventory.
E-commerce
Identify profitable opportunities. Generate and qualify leads based on your top performing customer profiles.
Brand Protection
and Marketing
Prevent potential damage to your brand image by monitoring references in unwanted categories. Ensure media placements are always aligned with the brand image.
Data Integration
Build your own products and enrich them with our high value data. Every API response is returned as a JSON which can be easily read and implemented into your product.
Enterprise API Packages
API access through WhoisXMLAPI can be purchased as an annual subscription. The access pricing is based on the number of queries, which is measured monthly with per-minute rate limits. The pricing structure gives predictability to business planning and solution architecture.
Learn more
Trusted by
the smartest
companies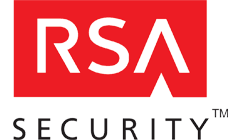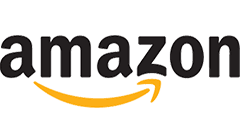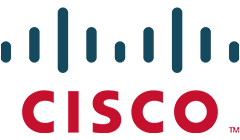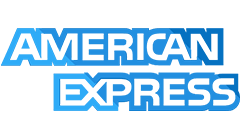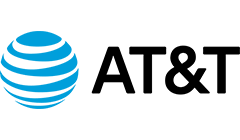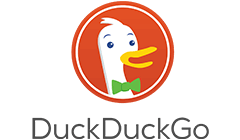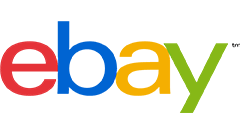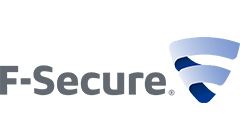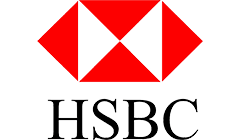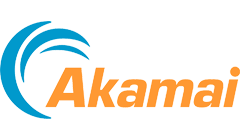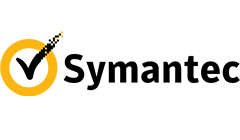 Have questions?
We work hard to improve our services for you. As part of that, we welcome your feedback, questions and suggestions. Please let us know your thoughts and feelings, and any way in which you think we can improve our product.
For a quick response, please select the request type that best suits your needs. For more info regarding the request types, see the Contact us page.